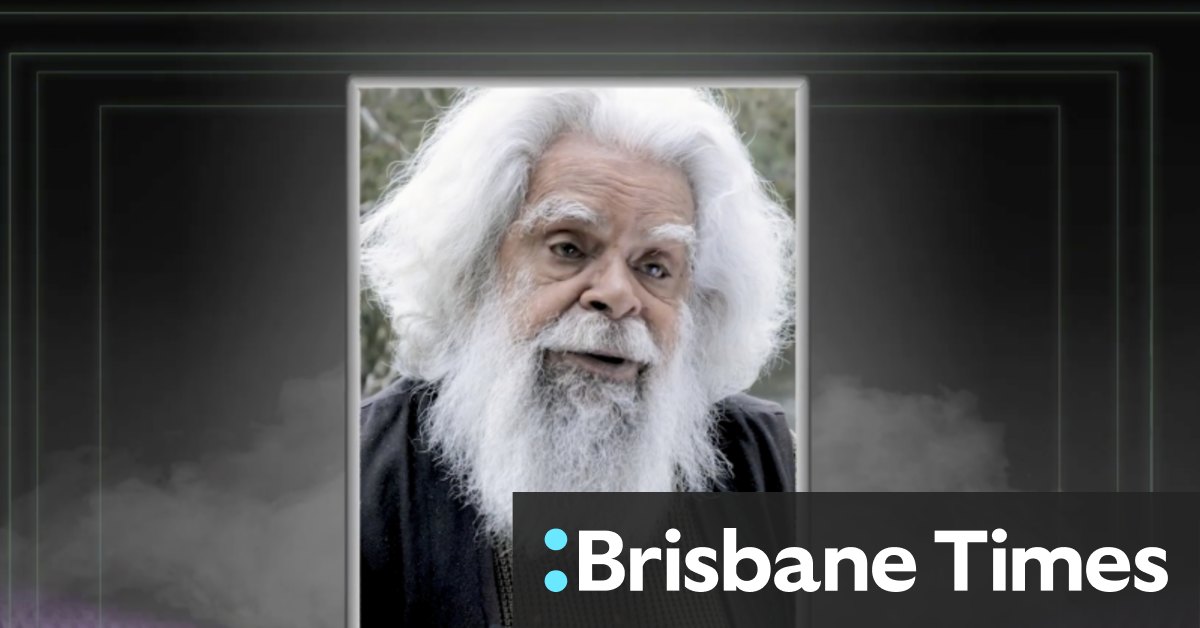 Melbourne theater awards night was an eccentric and apocalyptic journey
[ad_1]
The Contemporary and Experimental Performances panel released only a shortlist of finalists, inventing a few special prizes, including a 'Making the Impossible Possible' award for the 2020 Melbourne Fringe digital iteration – a recognition of its valuable role in as a hub of online performance during containment.
Loading
Melbourne Fringe also provided more than a fleeting selection of digital fares for independent cabaret and theater panels to consider. Cabaret prices were swept away by Lou Wall's comedic talents in Lousical the musical, while another Fringe show, Cheryl Ho's Go home, won the award for best performer and production in the independent theater category.
Yet overall, the choices were so slim that it's tempting to think the dance and opera panels are right in refusing to hand out gongs in 2020.
Either way, the streaming ceremony has reached new levels of boredom this year. Under the banner of an "Art Doco", the event was hijacked by panel leaders giving interviews about their decision-making processes: not exactly a thrill ride. And the whole thing had a whiff of freshly pasted koala stamp, as the judges handed out Clayton's awards for things like advocacy and artist-led actions, even "Work That Didn't Happen."
One exception was the announcement of Lifetime Achievement Awards for theater director Rachael Maza and broadcaster Richard Watts – decisions no one could blame, and a sign of the importance of leaders. communities as the performing arts sector recovers and reinvents its future.
[ad_2]