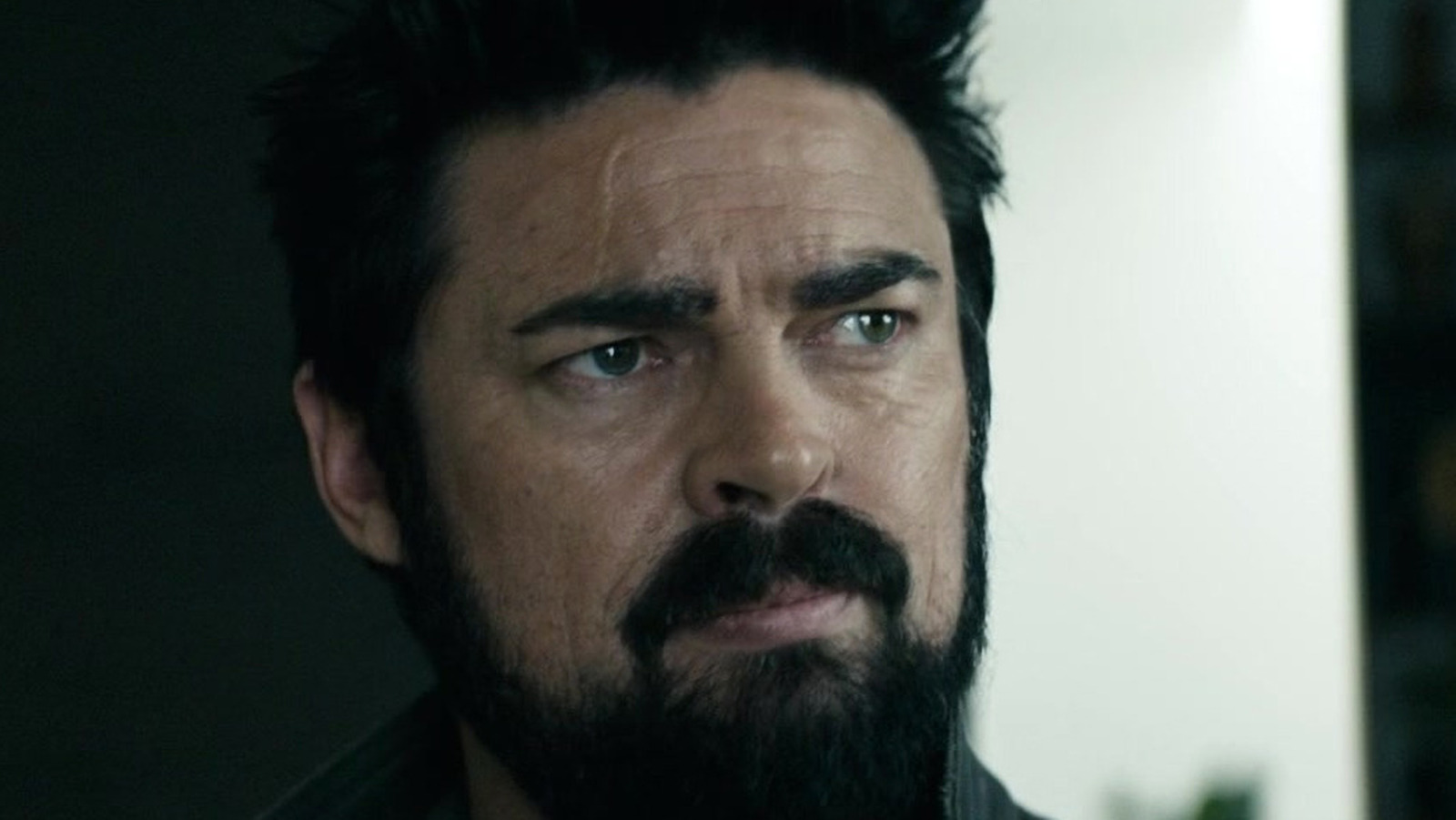 Comic book TV series that went too far
Ask any Teenage Mutant Ninja Turtles fan to name the members of the world's most formidable fighting team, and they won't tire of listing Master Splinter students: Leonardo, Michelangelo, Donatello, and Raphael. . For at least two years in the real world, however, the TMNT had a fifth turtle in its ranks. "Ninja Turtles: The Next Mutation" from 1997, broadcast from 1997 to 1998, features a female mystic who is not named after a Renaissance artist.
According to the show, Venus de Milo was right next to the unmutated turtles in the sewers when they were exposed to the silt that transformed them. Unlike the TMNT, however, she was found by a Shinobi master named Chung I who raised her in the mystical arts for 18 years. Upon her return to New York, she joined the TMNT, donning a light blue bandana and completing the brothers' ninja training with her magical skills.
Sadly, Venus failed to resonate with fans … and even the creators themselves. The backlash was so strong that the "Teenage Mutant Ninja Turtles" comics of the time sometimes featured the slogan "No turtle girl guaranteed"on their cover." TMNT "co-creator Peter Laird hates her so much that he called her" creative bankrupt "and" loathsome "in a blog entry 2012, and would have barred the character from other film adaptations of the franchise (via the atlantic).